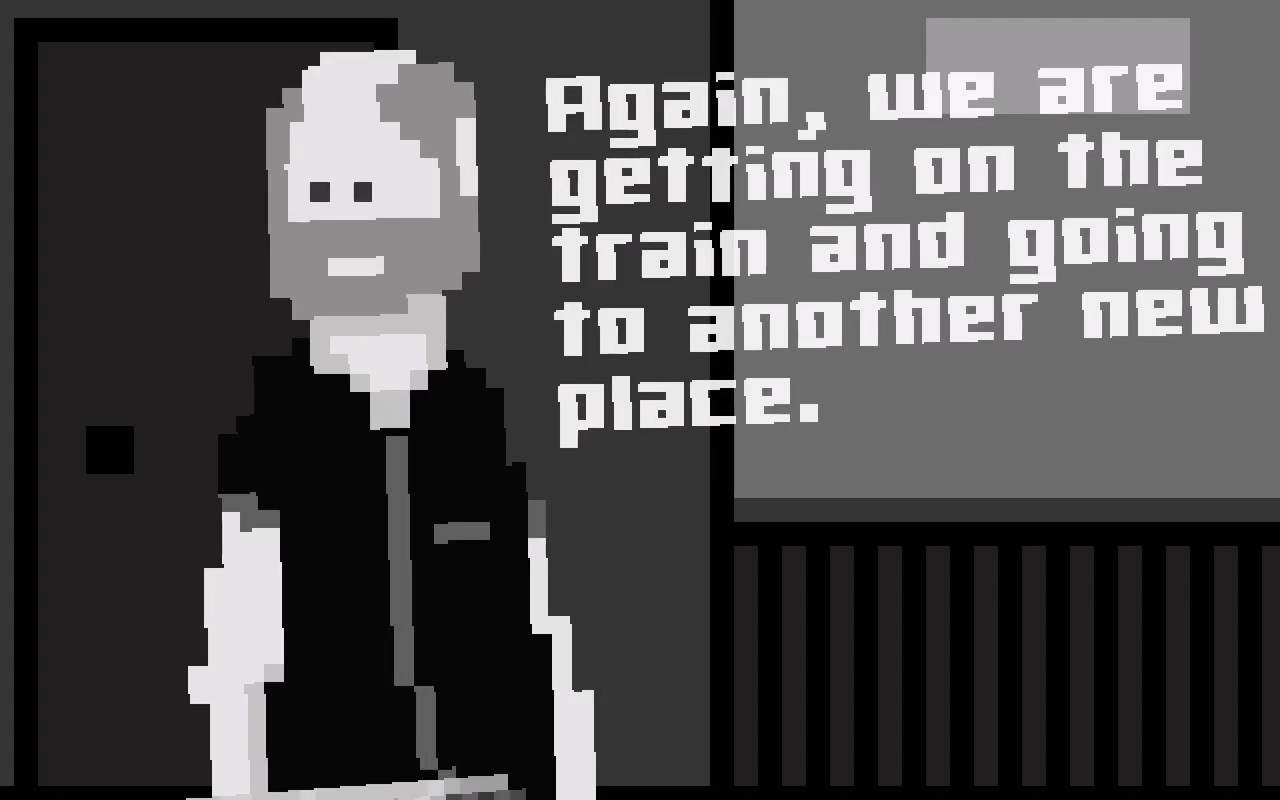 About Cart Life
A Retail Simulator for iPad
Cart Life was originally created by Richard Hofmeier back in May 2011. It was designed on a grayscale pixel-grid, with minimal detail, to better allow the player to deduct the mood of each of the characters. The player would assume the role of one of three street vendors, and attempt to run their stand, hut or cart whilst looking after their health, interests, and families...
---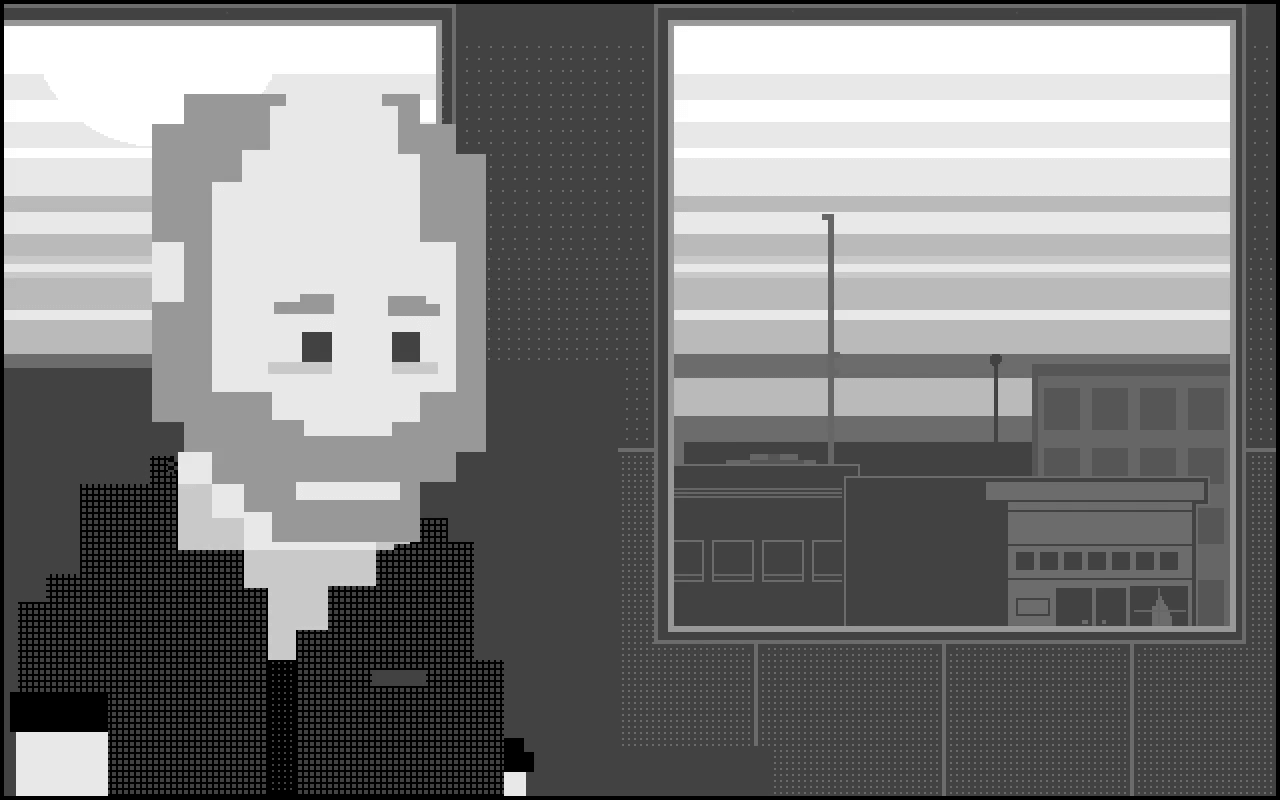 Cart Life
Brought back to life
Cart Life is back! In this release Andrus is playable, with Melanie and Vinny coming soon. Who do you want to see next?

Cart Life is an indie, retro, 8-bit, role-playing game for iPad, brought back to life by Elliott McAllister.
---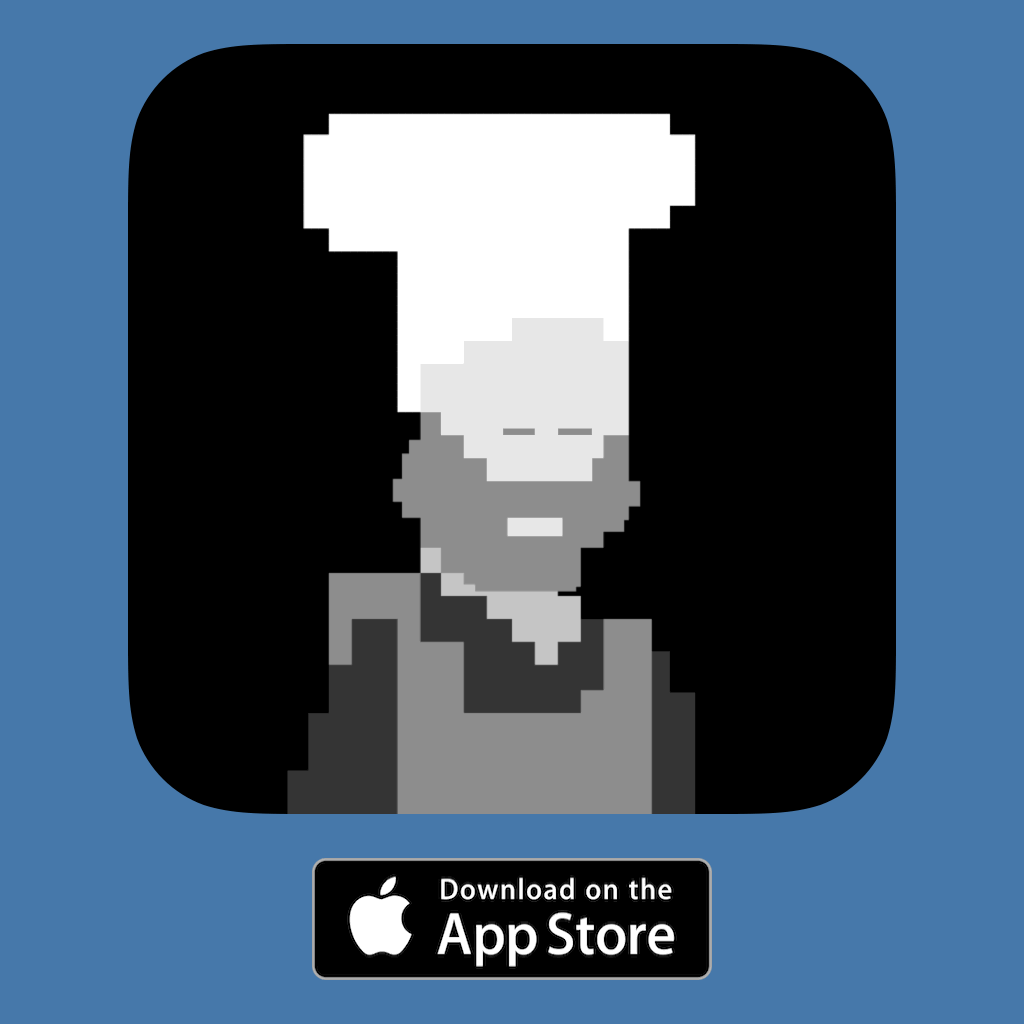 Elliott McAllister
Just me, myself and I, exploring the universe of unknownment.
---
---
Topics
Hiking




Coming soon!

Trekking




Coming soon!

Travel




Coming soon!
---
Tags
Cart Life Apps FaceTrax iPad iPadOS Photo Video Live Wallpaper Games