Travel
Ten years abroad
Hi I'm Elliott. I am a traveler who has spent a significant amount of time living and exploring some of the most beautiful countries in Europe and South America. I have a deep passion for travel, and I have been lucky enough to visit some incredible places over the years. I have spent time living in Spain, Portugal, Croatia, Bosnia, Slovenia, Malta, and Peru, where I have soaked up the local culture, learned about the history and traditions of each place, and met some amazing people along the way.

Whether I'm exploring the historic streets of Lisbon, hiking through the beautiful hills of Andalusia, or sampling delicious food in the bustling cities of Croatia, I always make sure to immerse myself fully in the local culture and way of life. As a freelancer, I have had the freedom to work from anywhere in the world, and I have been able to support my travels by working on a variety of software development projects from my laptop.

Overall, my love for travel and my passion for software development have allowed me to live a truly unique and fulfilling life, and I am excited to see where my next adventure will take me.
---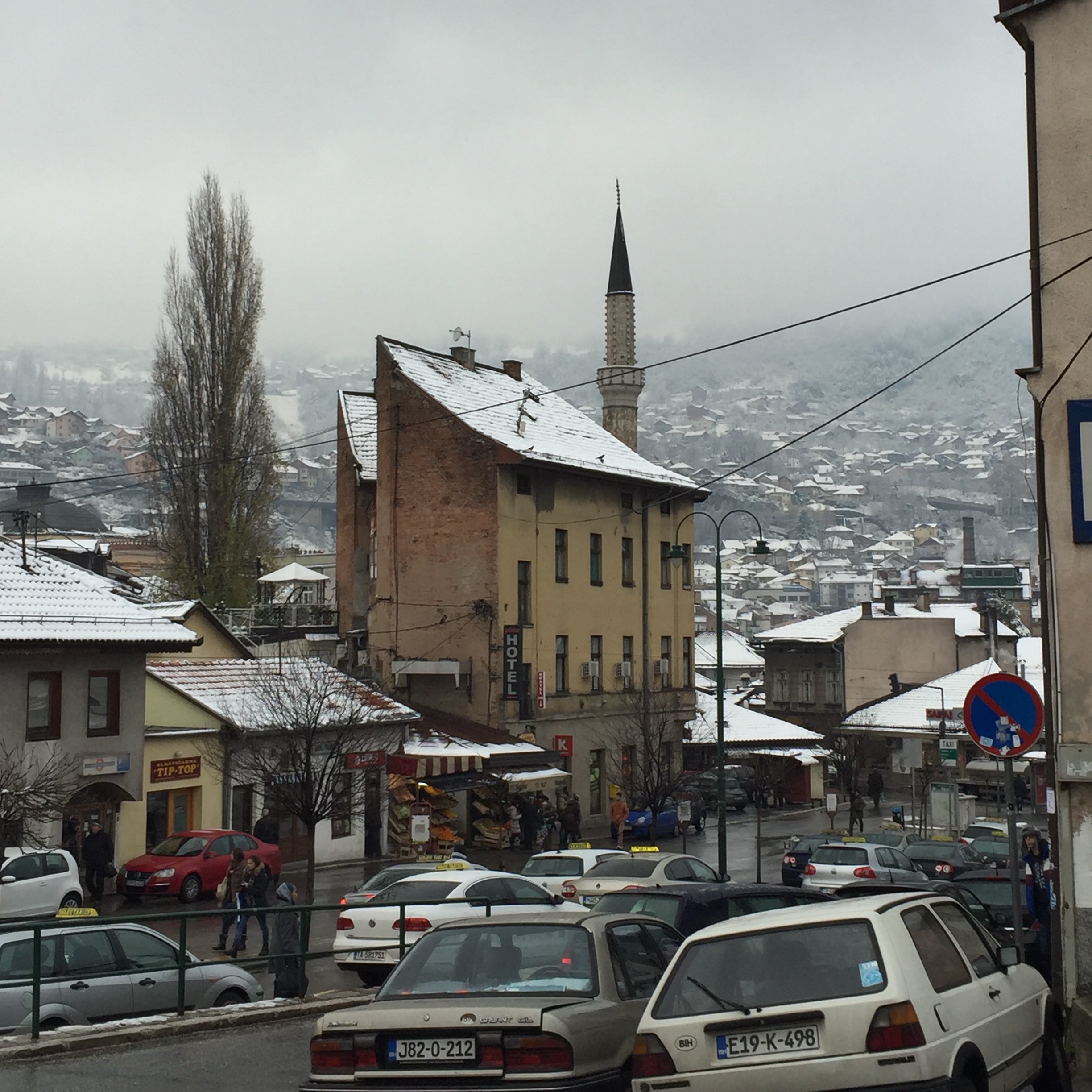 Bosnia
History
During my three-month stay in Bosnia, I immersed myself in the local culture and gained a deeper understanding of the country's complex history. I enjoyed exploring the beautiful cities and towns, trying the delicious traditional cuisine, and meeting friendly locals. Living in Bosnia was an unforgettable experience that broadened my perspective and left a lasting impact on me...
---
Croatia
Adriatic
I spent an amazing month living in the beautiful coastal city of Split, Croatia. The charming old town with its cobblestone streets and stunning architecture was a joy to explore, and the nearby beaches were perfect for a refreshing swim or sunbathing session. I loved immersing myself in the local culture and trying traditional Croatian dishes like burek and pasticada. The nightlife in Split was also a lot of fun, with plenty of bars and clubs to choose from. Overall, my time in Split was unforgettable and I can't wait to go back someday...
---
Perú
Lima
After falling in love with photos and blogs written about Machhu Pichu and Cusco, I foud myself at the Polly Clinic in Valletta, rushing my jabs as I hadn't booked my flight(s). I flew out of Malta and landed in Rome at 14:00 and my next flight took off exactly 24 hours later. Now, as part of one booking I flew to Franfurt in Germnay for a five hour wait and then off to Domonica Replubic, where my next flight was said to take off 40 minutes after landing...
---
Portugal
One more!
During my six months living in Porto, I fell in love with the city's charming and historic architecture, stunning views of the Douro River, and friendly locals. I spent my days exploring the winding streets of the old town, sampling the delicious local cuisine, and soaking up the vibrant arts and culture scene. From attending live music concerts to visiting world-class museums and galleries, Porto never ceased to amaze me with its diversity and beauty. It was an unforgettable experience, and I hope to return to this magical city someday...
---
Slovenia
Bled
As I was feeling drained from the hustle and bustle of city life, I decided to escape to the serene and idyllic town of Bled, Slovenia. For a few weeks, I immersed myself in the stunning natural scenery, taking long walks around Lake Bled and hiking up to the nearby hills. The fresh air and peaceful environment were just what I needed to recharge my batteries and find inner peace. I also enjoyed indulging in the local cuisine and exploring the quaint town, with its charming cafes and historic buildings. It was a much-needed break from the chaos of the city and left me feeling rejuvenated and refreshed...
---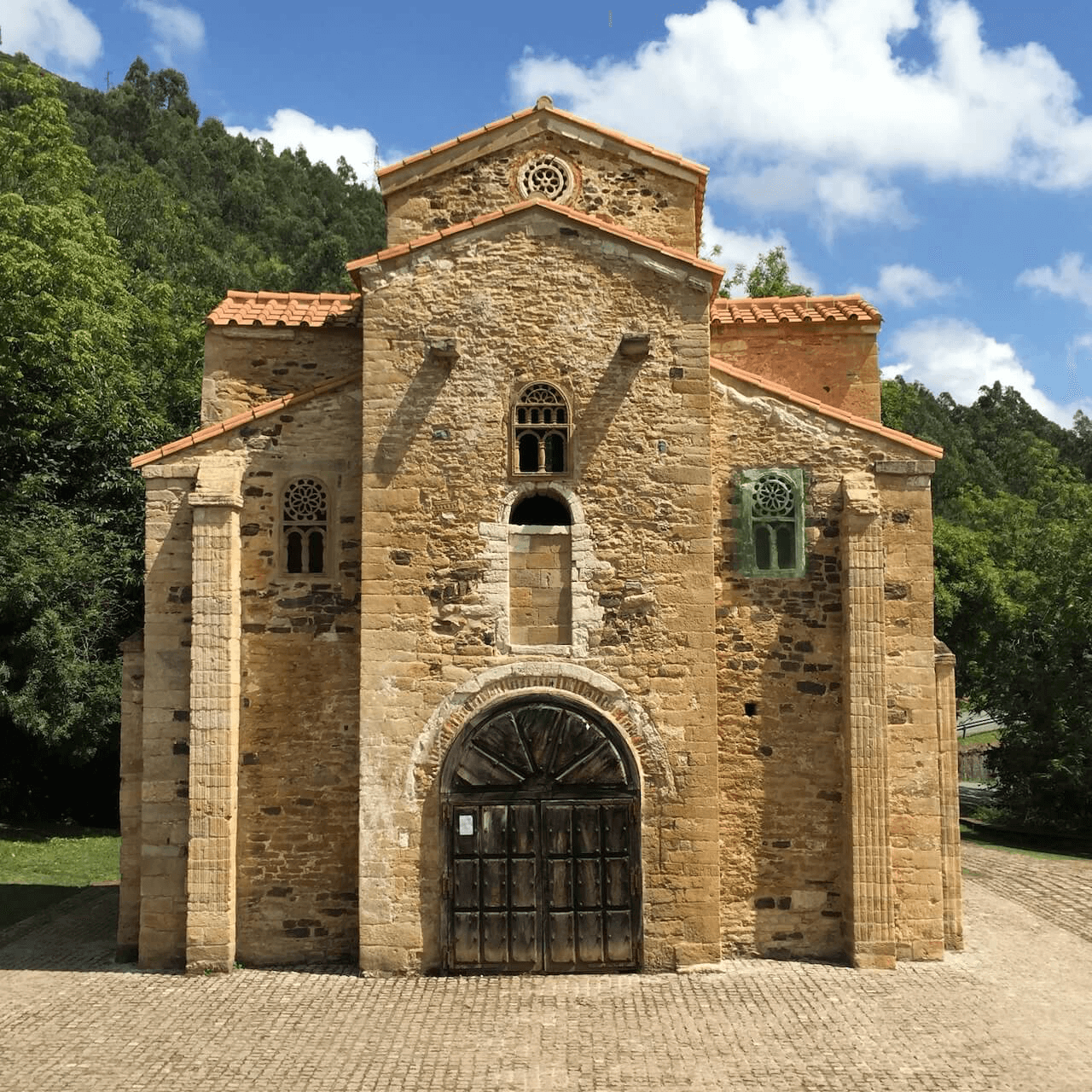 Spain
Gold and Glory
I spent several years living in Spain, immersing myself in the language and culture. From the winding streets of Barcelona to the sun-soaked beaches of the Costa del Sol, I developed a deep appreciation for the country's diverse landscape and rich history. Whether it was savoring tapas with friends or exploring medieval castles, my time in Spain left an indelible mark on my life and inspired a lifelong passion for travel and adventure...
---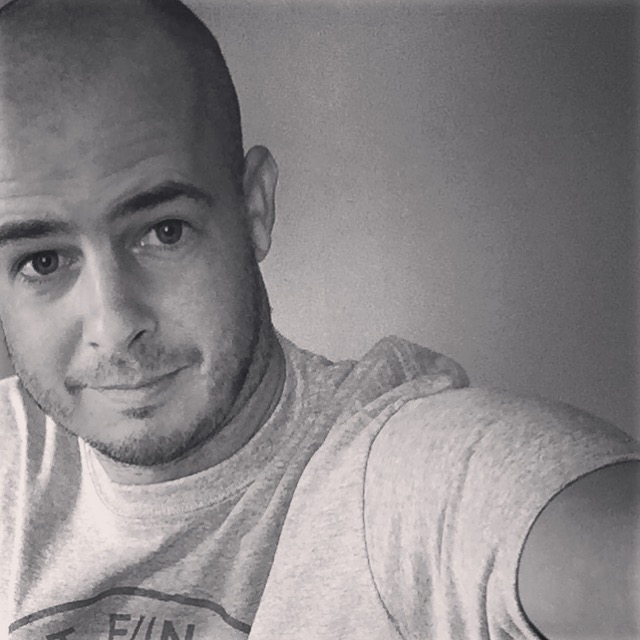 About me
I am a travel enthusiast and avid hiker, always seeking out new adventures both near and far.
---
---
Topics
Cycling




Single-speed cycling

Hiking




Walking - Trekking

Travel




Time abroad

More




Miscellanous
---
Tags
Travel Bosnia Croatia Peru Portugal Slovenia Spain